Services
Deep Tissue Massage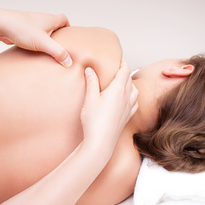 Used to release chronic muscle tension through slower strokes and more direct pressure or frictionapplied across the grain of the muscles.
Pregnancy Massage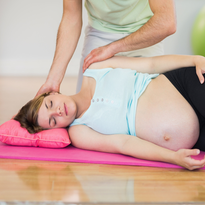 Pregnancy or prenatal massage is the prenatal use of massage therapy to support the physiologic, structural, and emotional well-being of both mother and fetus.
Craniosacral Therapy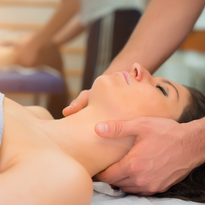 Massage that uses gentle touch adjustments on the bones of the skull, spine and pelvis to release tension and restore balance to the whole body.
Swedish Massage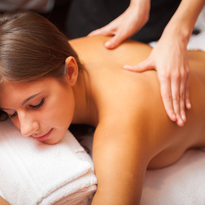 A classical European massage technique of the muscles with special oils by therapeutic stroking and kneading of muscle tissue to promote stress relief.
Popular Procedures
Working Hours
Notice:
We're closed on Sundays. Please click here to book an appointment.