bodyMechanics Massage Therapy is now closed. However, our massage therapists are still available for appointments.
Contact Our Massage Therapists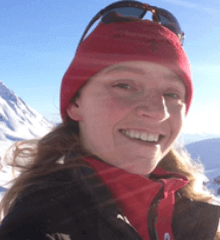 Jillian Fellman
Email Jillian at jillian@ttcmassage.com or schedule your appointment online here: https://squareup.com/appointments/book/PA9XV7TWC3RJS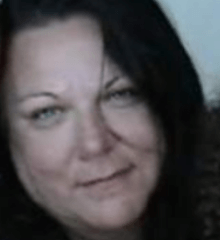 Monique Pednault
Call Monique at (907)444-1749 to book an appointment.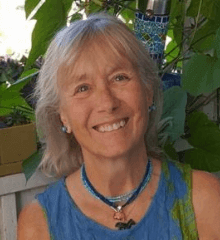 Wanda Wilson
Call Wanda at (907)843-2633 to book an appointment.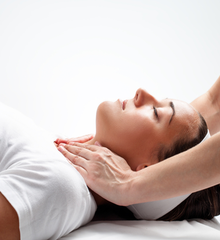 Brenda Jedlicka
Call Brenda at (907)227-5310 to book an appointment.